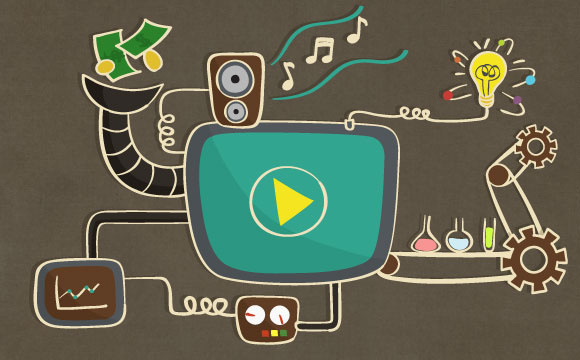 Part of Google's algorithm for search rankings considers the amount of time visitors stay on your website, which is one reason online video is seeing explosive growth. Explainer videos have boomed in popularity over the past year due to their affordability and proven effectiveness in growing a business. This makes explainer videos an excellent marketing tool. Increasing your conversion rates, clarifying your product, and boosting your sales are just 3 of the 10 reasons your business should have an explainer video. Read More
Get the most out of your online videos by creating a strategy for your video content from the very beginning. The Schipul Video Production & Strategy Team can help with all the steps of the online video production process:
Video Concept & Strategy
Script writing
Casting
Securing Equipment/Permits
Filming
Video Production
Online Sharing Strategy & SEO Optimization

Seeing is Believing. Take a look at our work!